Place detail
Church of Santa Barbara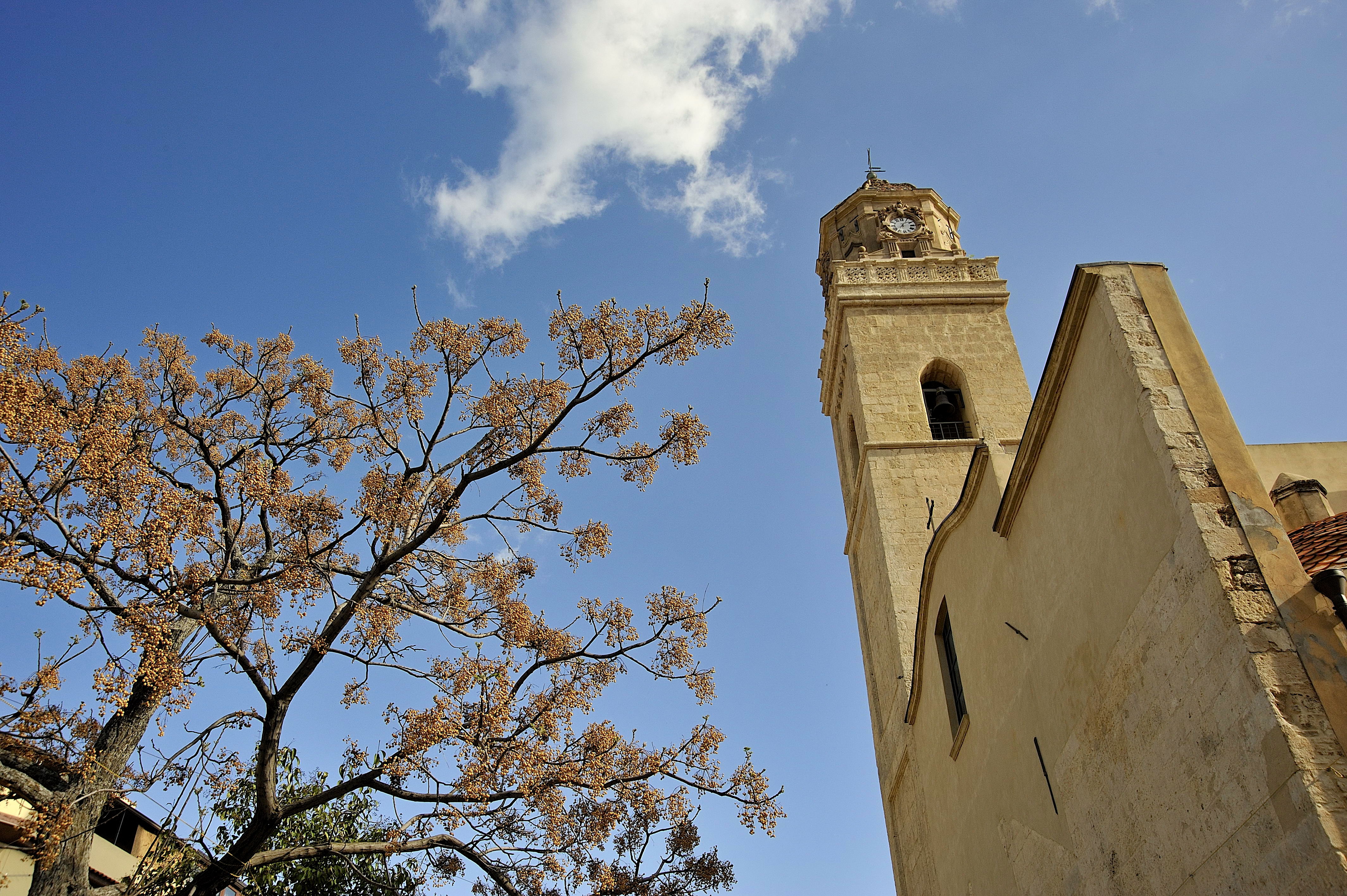 The Church of Santa Barbara, along with the Church of the Anime Purganti (Purged Souls) and the Oratorio di Nostra Signora del Rosario (Oratory of Our Lady of the Rosary) form a triad of churches that overlook the main piazza of the townand it is Villacidro's oldest church (13th century).
It was built in the Gothic-Aragonese style upon a previous Romanesque church. It has been renovated several times over the centuries.
The most important renovation dates back to 1639 with the construction of the bell tower upon a square plan. It was later embellished with the addition of a small cupola brightened up by glazed roof tiles arranged in a fan shape. Today, the church also features a central nave with barrel vault and lateral, intercommunicating chapels. In 1700, under the Baroque influence, the church was embellished with precious marble works built by the Tuscan Spazzi family such as its multi-coloured, engraved marble main altar and the stairwell to the chancel
The baptismal font and pulpit are also in multi-coloured marble and date back to 1871. The church holds precious sacred objects of great artistic value that narrate Villacidro's civil and religious history. Notwithstanding the town's remarkable development, the parish has maintained its role as the principal church and continues to be a precious meeting place and reference point for those visiting Villacidro
Author's words
…Quelle grida acute di ragazzi e quelle strida di passeri erano il primo segno della notte, a cui seguivano dal campanile della chiesa di Santa Barbara i rintocchi dell'Ave Maria.
(Giuseppe Dessì, Paese d'ombre)