How to get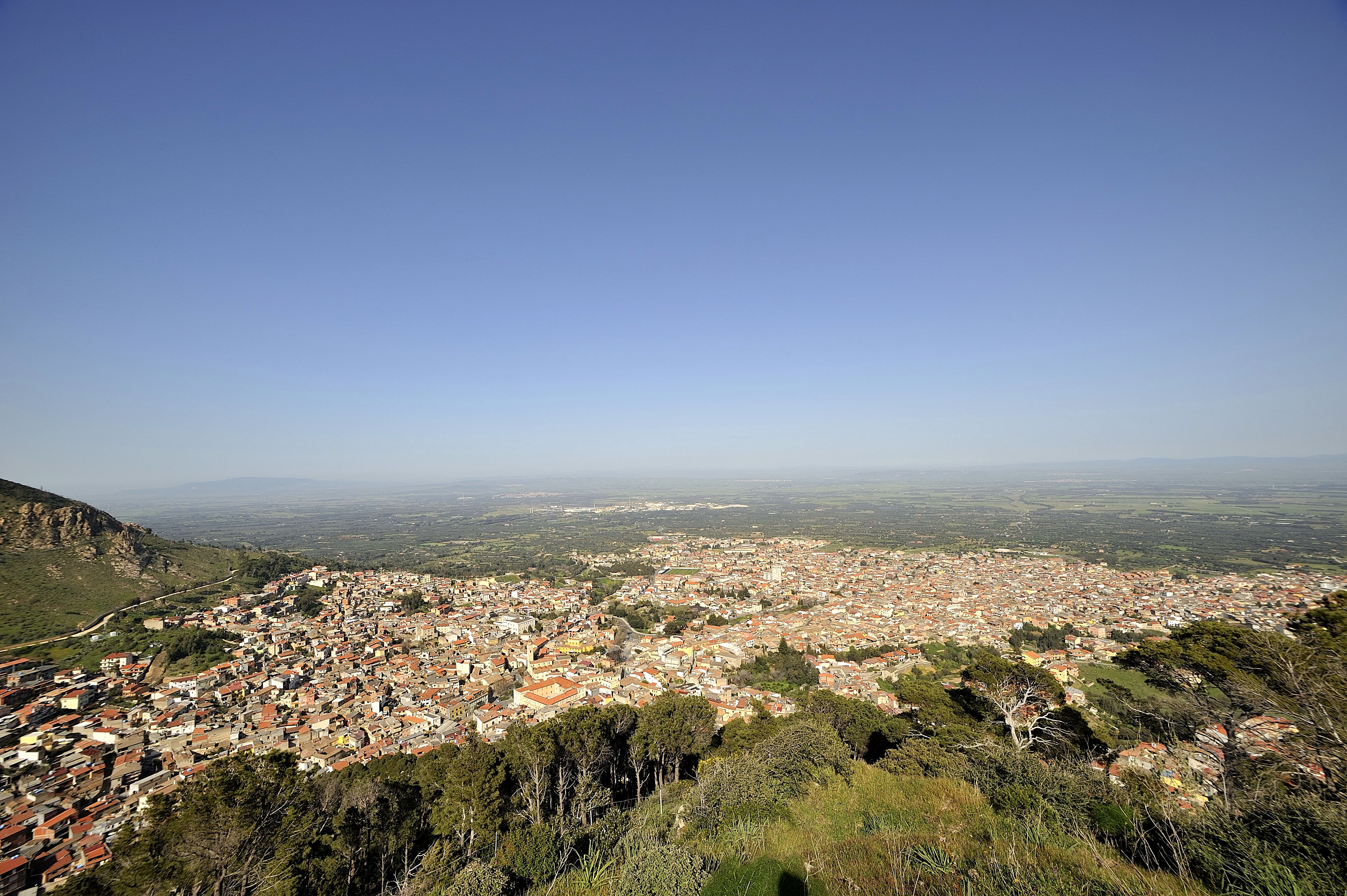 The centre is located 50 kilometres from Cagliari and the towns of Villasor, Vallermosa, Iglesias, Domusnovas, Gonnosfanàdiga, San Gavino M.le, Sanluri and Serramanna surround it.
Villacidro is a town located in south-western Sardinia, one of the most important centres of the province of Medio Campidano.
If arriving from Cagliari, take the S.S. 130 for Decimomannu (without entering the town) and turn right at the crossroads for Villasor on the S.P. 196. Go through the town and follow directions for Villacidro/Guspini.
If arriving from Porto Torres, take the S.S. 131 for Cagliari/Sassari (it intersects with the 127bis from Alghero). Take the Sardara exit and the provincial road to S. Gavino M.le. Villacidro is located 9 kilometres down the road.
If arriving from Aranci-Olbia, take the S.P. 199 and follow for the S.S. 131 Mores until you reach the crossroads for Sardara and S. Gavino.
Transport
Bus Stops:
Piazza Lavatoio
Via S. Gavino
Via Parrocchia
Via Nazionale (3 fermate)
Via Repubblica
Tickets:
Agenzia Viaggi Sa Spendula, Via Regione Sarda, tel. 070 9332240 - fax 070 9334157
orari: 09.00 - 13.00 - 16.30 - 20.00 Closed: sunday
Edicola Piras Sisinnio, Piazza Zampillo. Orari: 5.30 – 13.30 – 16.30 – 21.00 Open daily.
Routes and timetables ARST, FMS, FDS
From Villacidro to:
Cagliari: 05:45 - 06:20 - 06:45 - 06:55 - 07:00 - 07:55 - 08:10 - 11:00 - 12:50 - 14:00 - 15:05 - 16:05 - 18:10
Arbus: 07:50 - 12:45 -15:02 - 15:40 -17:58 - 18:35 - 20:40 - 21:25
Costa Verde: 07:50 - 08:10 - 14:05 (effective from July 1st to August 31)
Gonnosfanàdiga: 07:50 - 08:00 - 08:55 - 10:55 - 11:50 - 12:45 - 13:35 - 14:10 - 14:30 - 15:15 - 15:40 - 17:58 18:35 - 20:40 - 21:25
Guspini: 05:40 - 07:50 - 08:00 - 08:55 - 10:00 10:55 - 11:50 - 12:45 - 13:35 - 14:10 - 14:30 - 15:15 - 15:40 - 17:58 - 18:35 -19:45 - 20:40 - 21:25
Vallermosa: 6.50 (

Weekday managed by

FMS)
San Gavino: (

managed by

FDS) 6.20 - 7.05 (bus stop Monti Mannu) – 11.05 (Bus stop Monti Mannu) 11.45 - 12.10 -13.25 - 13.50 - 14.10 -14.55 (Bus stop Monti Mannu) - 16.50 - 18.45