Itinerary detail
Traditional Architecture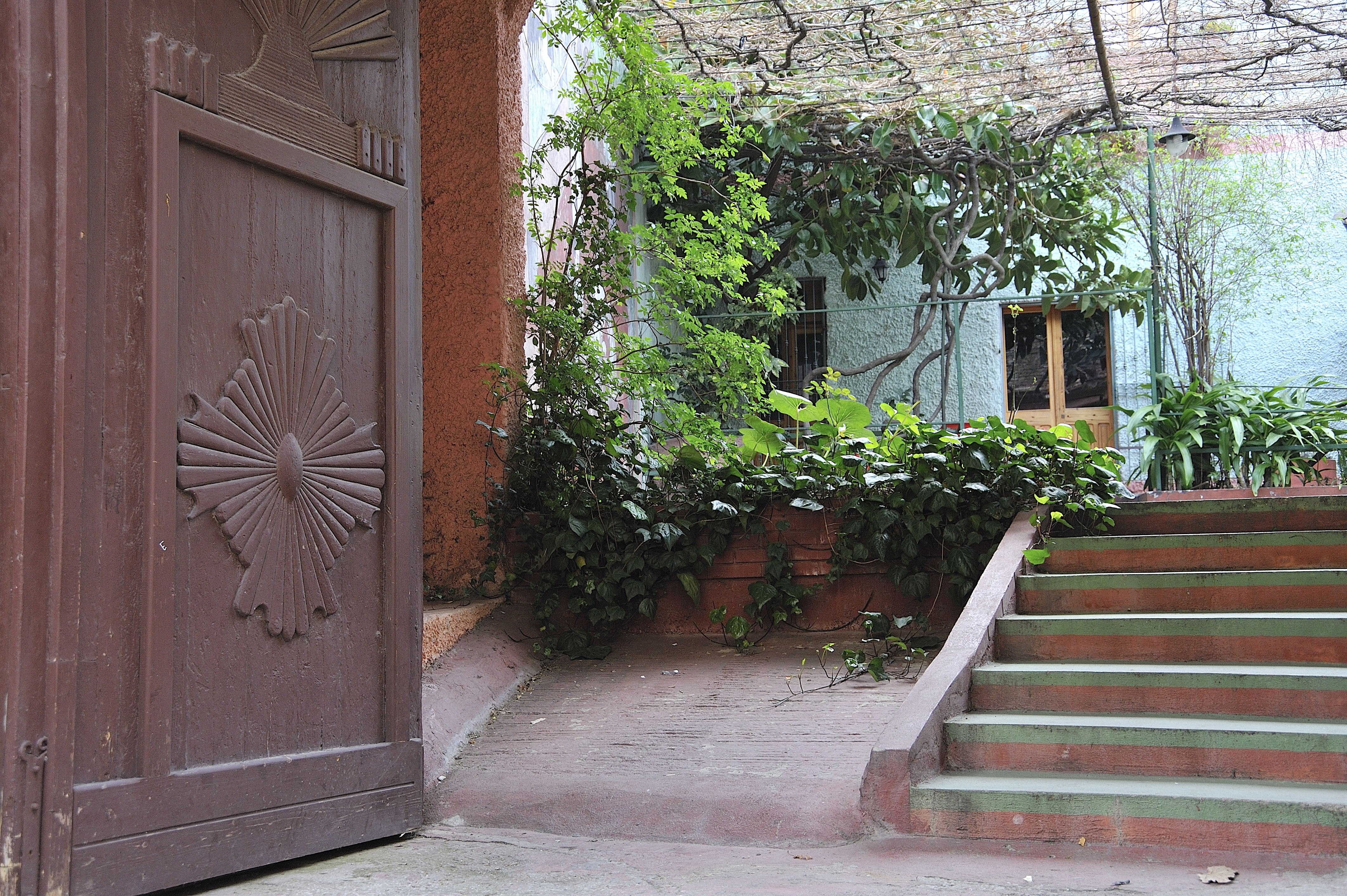 Old town centre is characterised by a dense weave of narrow streets and stairs and a peculiar artistic and architectural heritage that can be admired by following an historic-cultural tour –a discovery of traditional architecture
Strolling through the ancient heart of the town, visitors can take part of its history by touring monuments and churches or by simply observing the private homes of great architectural value.
There are many different styles, materials used and types of buildings to take note of while strolling through the town streets. Departing from the lower part of the residential area, an itinerary of discovery can be traced through single details that tell of the centuries of history featured in Sardinia's traditional architecture:
in the rione San'Antonio district, the ancient portals to the peasant dwellings are still visible, with their large inner courtyards featuring muri in ladiri (raw clay bricks);
continuing along the via Roma, there is a series of elegant 17th and 18th century buildings with refined façades such as those residences belonging to the Dessì and Todde families;
the old town centre is teeming with architectural styles that can be seen in the various monuments and private residences:
the chancel in the Santa Barbara parish is in Gothic-Catalan style;
the elegant Lavatoio (Washhouse), built in the late 19th century is in Art Nouveau style, with its iron and cast iron floral forms recalling great refinement and taste, also seen in the imposing structure near the Mulino Cadoni mill or the two loggias of the ancient aqueduct standing next to the Lavatoio
the many details in Art nouveau, style such as the small balconies with their exquisite railings and decorative façades of the private homes;
there is no lack of dwellings built out of raw clay bricks and local stone in the town's older districts that also feature some that cling to the rocks along the via Tuveri, via Garibaldi, or in the Carmelo and Castangias areas. The small homes are all crowded one on top of the other in this area, more modest dwellings close to the mountain.
Route type:
walking
Travel time:
half day or full day
The area in the outskirts of the town now known as Parco Castangias (Castangias Park) was once a beautiful forest filled with cherry trees, European nettle trees, walnut trees and first and foremost chestnut trees, from which the place gets its name.
The Church of Santa Barbara, along with the Church of the Anime Purganti (Purged Souls) and the Oratorio di Nostra Signora del Rosario (Oratory of Our Lady of the Rosary) form a triad of churches that overlook the main piazza of the townand it is Villacidro's oldest church (13th century).
The Washhouse was built in 1893 in the ancient district known as "Frontera de sa Mitza", on a design by engineer Enrico Pani. It was part of a much broader project that included the entire surrounding piazza.