Itinerary detail
Places to savour in the "Town of Shadows"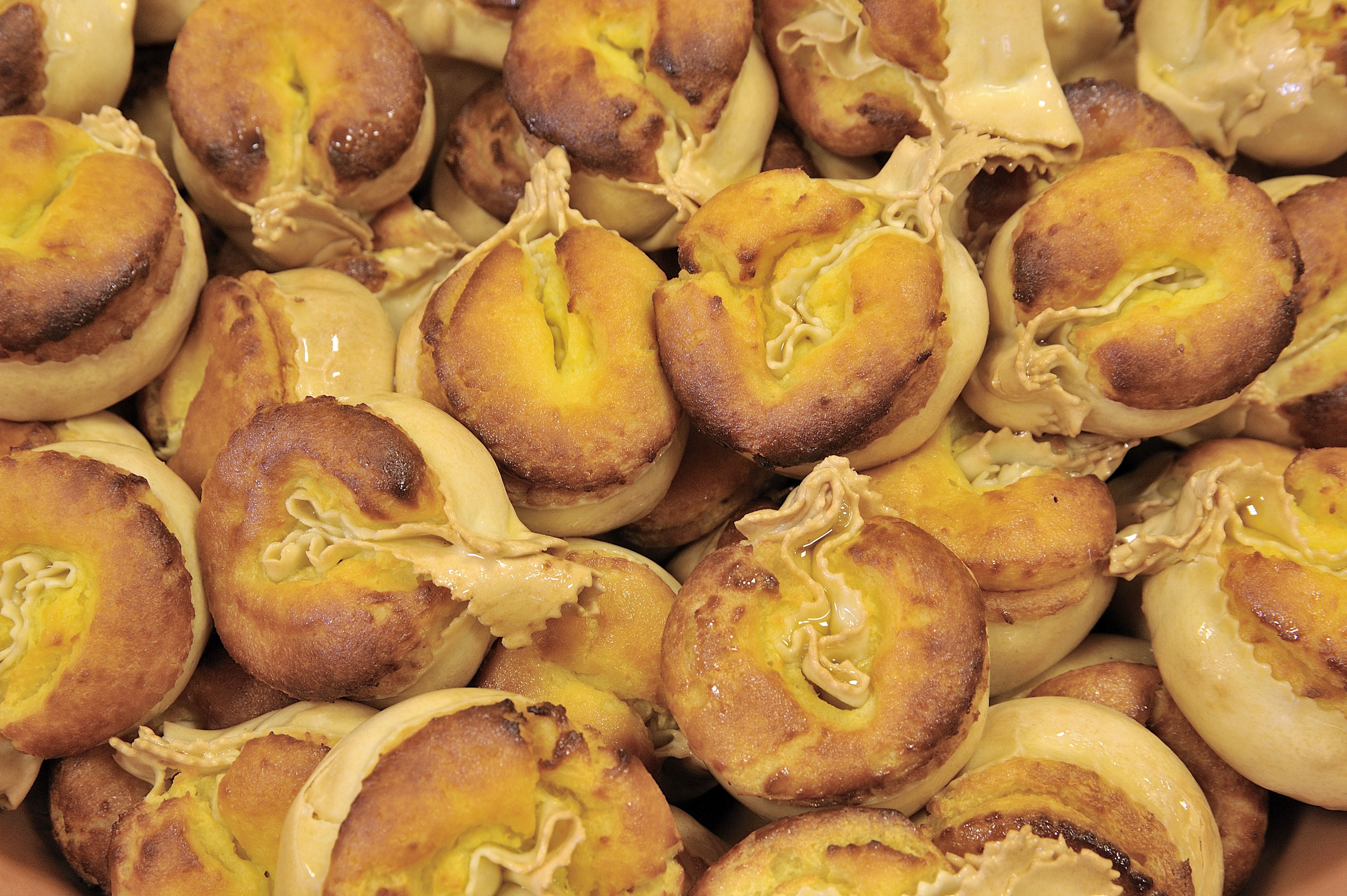 Exciting gastronomic voyage into the places found on the pages narrated by the author in his best known work, Paese d'Ombre (Town of Shadows).
While touching upon the various aspects of the town described by Dessì, one cannot forget to embark upon a delicious excursion that holds special surprises for its visitors: fine food and wines will recall what once was found at the table of the citizens of "Norbio".
The itinerary proposes to relive the pages of this novel by visiting the places narrated by the native writer and sampling the food described in the novel: typical dishes from a healthy, traditional cuisine based upon what the soil has to offer to those who till it with great skill.
The tourist will be offered typical menus with a wide range of foods to sample, from traditional dishes offered spontaneously by such generous Nature (asparagus, mushrooms, spices…), ancient peasant traditions (wines, citrus fruits, cherries, olives…), pastoral traditions (cheeses and meats…) to those handcrafted products that are uniquely prepared by small and medium sized local firms (bread, desserts, cold cuts, liqueurs…) that combine perfectly with products of the soil. Tourists must not pass up the chance to taste typical biscuits prepared with almonds (pabassinas, gueffus), cheeses seasoned with orange rind or the delicious slices of orange dipped in Villacidro Murgia.
On many occasions, the town's finest restaurants feature dishes on their menus that recall the works of Dessì: his pages are filled with culinary references and essential elements of the local cuisine that shine through them with explicit references to several dishes that are simple and apparently unelaborated, but with an unmistakable and unique flavour.
Literary references to food feature simple and genuine products:
Bread eaten in many ways: toasted and seasoned with ripe olives, cheese, bread&onions bread is always at the base of any diet;
Cheeses, yoghurt, oil, olives, wild thistles, snails, mushrooms, vegetables;
Soups: simple: fava bean and lardo soup, wild fennel and fresh cheese soup
Fresh walnuts, russet apples, Mediterranean strawberries, small red "corniola" grapes, mandarin oranges, orange and cherries;
Traditional desserts almond-based with honey and essences: almond and sugar nougat, toasted almonds and honey fritters;
Liquors and distilled beverages: Acqua Tropeana or Villacidro Murgia, Malvasia and the Eau de Vie that was distilled in large quantities at Villacidro;
Meats: traditionally roasted lamb and piglet, game;
The mention of foods in the works of Dessì illustrates a deep tie with peasant life, with its rituals and rhythms made up of toil and respect for the soil. In this case, bread is not only a source of nourishment, but the fruit of mutual efforts of men and women. It is almost as if the bread emerges from a tepid, maternal womb after a preparation lasting as long as the night itself. Bread is extremely precious. It is for this very reason that it deserves to be jealously kept in the haversacks of peasants and ritually wrapped in the candid linen napkins that have been woven (perhaps) by a great-grandmother. The memory of this woman is perpetuated through the symbols and signs that were delicately embroidered upon these cloths.
Route type:
walking or by car
Travel time:
half day or full day